​~ For children walking to 20 months ~
(parent participation)
Get ready to explore music and fitness with your toddler. You are your child's first and most important teacher; 'moving and grooving' together will help your little one develop agility, balance and coordination while preparing them for lifelong health.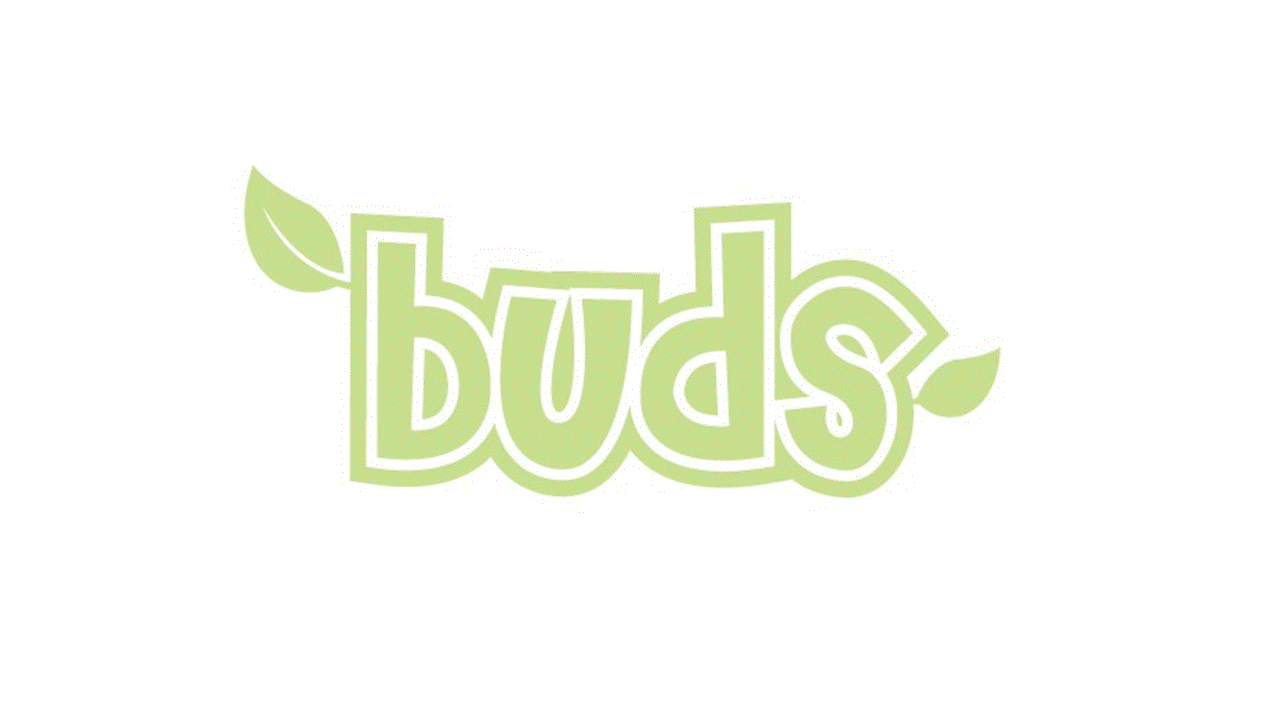 ~ For children 21 months to 3 years old ~
(parent participation)
​
A fun musical, fitness class for young toddlers and their caregivers. This class is designed to encourage toddlers to further develop body awareness through creative and expressive motion, begin to recognize and keep rhythm, and to practice listening to and following instructions. The skills and exercises here will increase children's verbal skills and nurture their physical, cognitive and emotional development.
~ For children 3 to 4 years old ~
(with parent presence)
Ready to grow! Is your wee one ready to be more independent? This class is a great way to foster independence and confidence with a musical flair. Fundamental movement skills and healthy habits will be enhanced through gross motor play and non-stop fun!
~ For children 4 to 5 years old ~ (independent)
​
Got energy? Bring it here. Music, games, toys and friends, it's a fitness party! Energetic tykes will have so much fun they won't even realize they are developing specialized movement skills, agility, balance, rhythm and coordination while also learning about healthy eating!